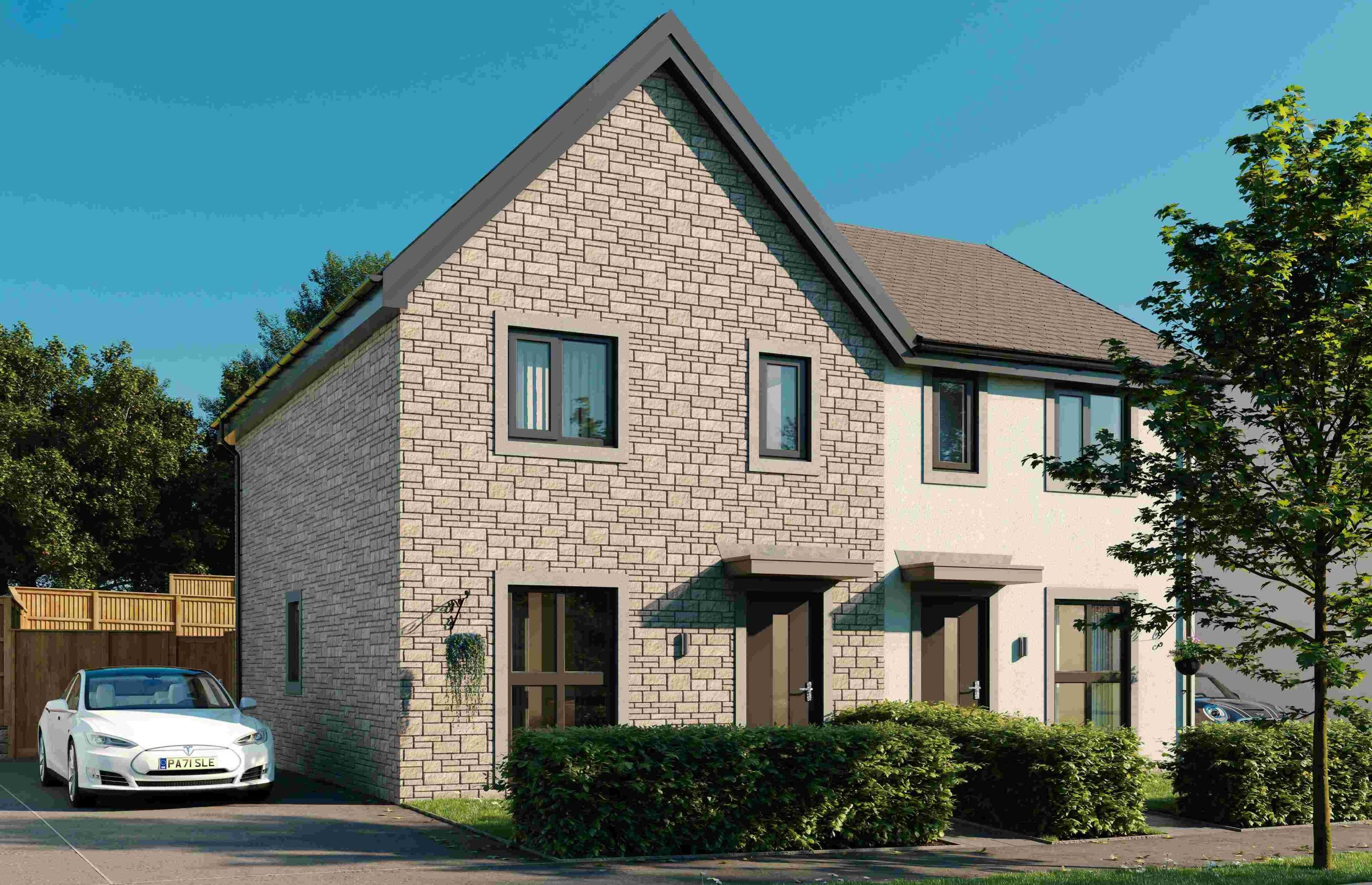 The Meadows
By Edenstone
2 & 3 bedroom homes available for low cost home ownership.
Local connection criteria applies.
Register Your Interest
Please get in touch for more information about our homes at 'The Meadows', Langland.
We are now registering applicants for our summer launch event.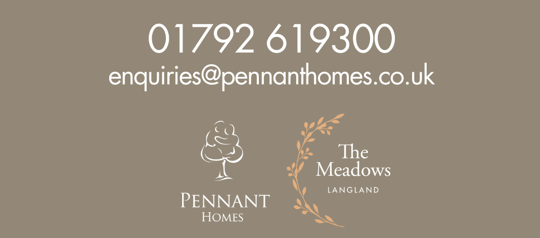 Welcome to Pennant Homes
At Pennant Homes, we're committed to developing quality new homes in desirable locations, helping to enhance the areas in which we are building.
We carefully select our locations, working closely with our development team to choose areas where we believe homeowners can thrive in their new Pennant home.
We're proud to have successfully developed and sold homes in popular areas in and around south Wales and are continually searching for the next Pennant development location.
Throughout the years, we've listened carefully to our customers and have designed homes with the purchasers' needs as a priority, ensuring that our homes are practical for family living as well as being sustainable.
We're committed to helping house hunters be able to purchase their dream Pennant Home, which is why we have a range of buying options available to help you get on the property ladder. Should you want to explore these further, one of our experienced Sales Advisors can talk you through the choices to find the right option for you.
When you reserve your new Pennant home, our Sales Advisors will work closely with you in order to make your customer journey as easy and enjoyable as possible. Whatever the query, our team are with you every step of the way.