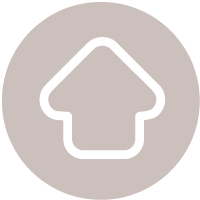 Moving made easier with Pennant's Help to Move scheme
Even if you haven't sold your existing property, you can still select your new Pennant Home with the help of our Help to Move Scheme.
How does it work?
– Select your new Pennant home
– We will work with an approved local estate agent to value and market your existing property. Please note this is subject to approval.
– We will keep in regular contact with the estate agent to keep up to date with any prospective purchases.
– Once your home is sold, you are then ready to proceed with the purchase of your new home.
– A Pennant Sales Advisor will be able to make sure that your moving home journey is as enjoyable as possible.
-PLUS, you won't have to pay any estate agent fees!
*Terms and conditions apply