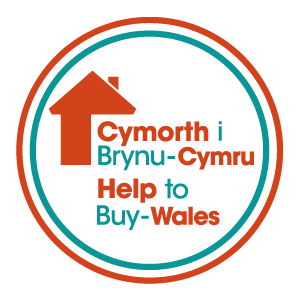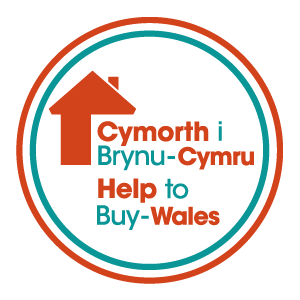 Move in with as little as 5% deposit.
How does it work?
You will need to contribute a deposit equal to 5% of the property price.
The Welsh Government will lend you up to 20% of the value of your new home up to the value of £300,000 through an interest free equity loan for 5 years.
You will need to secure a mortgage to cover the remaining balance.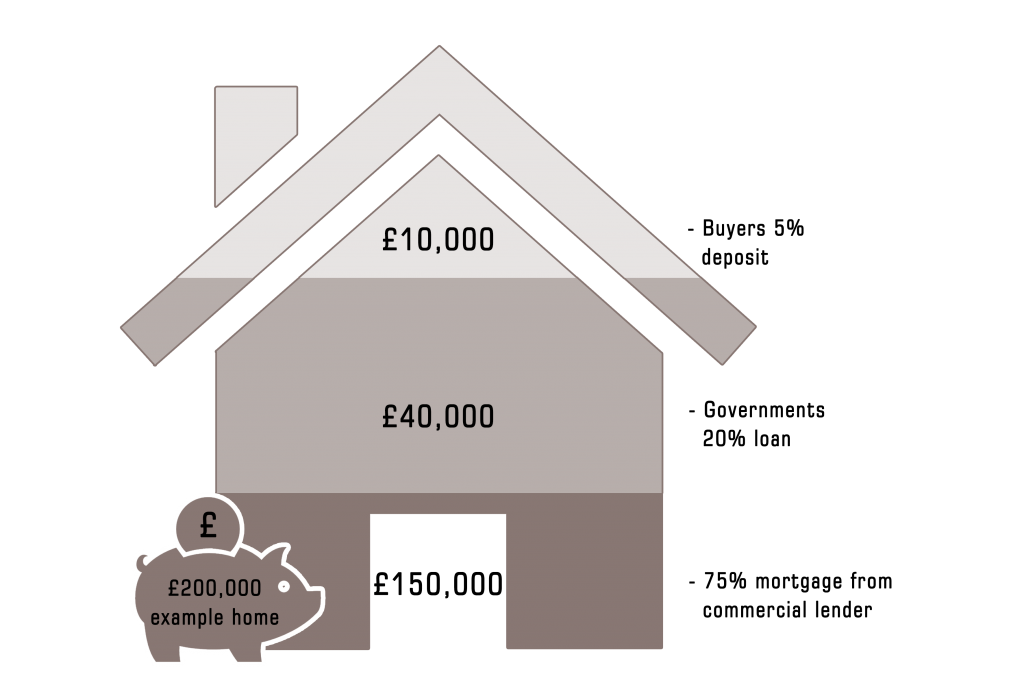 *Terms and conditions apply