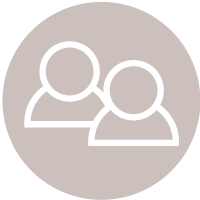 Recommend a friend and receive £150 to spend
Do you have any family members or friends that are interested in purchasing a new Pennant home?
If you do, we'd be really grateful for an introduction. So grateful in fact, for anyone you recommend who legally completes on the purchase of a Pennant home we'll give you £150.
Plus, we'll also give the person you recommended £100 to spend on their brand new home.
Please contact our sales advisors for more information on our ways to help you buy.